Betty White for Richard Hudnut hair products (circa 1959).
Betty White is the consummate female comedian in my opinion:
Ti
meless, beautiful, shameless, sexy & completely unafraid to make fun of herself.
In addition, she's never hesitated to become the spokeswoman for every and any product she could lend her visage & reputation to (including Tyco Toys, Q-Tip, Snickers and more). In my opinion, she's the queen of celebrity promotions (somehow spanning 5 decades without ruining her image or celebrity pull).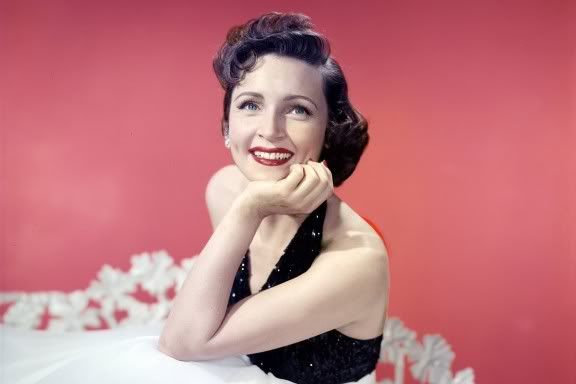 America's most trusted celebrity, the ever stunning Betty White turned 90 on January 17th.